YoYo/Basic Info

Set
Hipsters
Number
006
Species
Creative Coyote
Rarity
Rare
YoYo the Creative Coyote is a rare Moshling in the Hipsters set.
Personality
Hip, artistic, and innovative.
Biography
Not to be confused with Hoxy Foxies, Creative Coyotes love making things, from yoghurt pot rockets to sausage skin legwarmers. When they're not busy starting new trends, these hip little Moshlings enjoy painting silly slogans on walls by dipping their bushy tails in paint. Swish!
Combination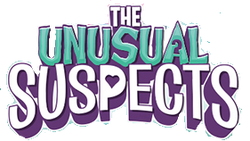 Likes
Recycled cardboard and fixed-wheel tandems
Dislikes
Cheap glue and beep-beeping birds
Habitat
Usually found in Boreditch Fields, Creative Coyotes will hang out anywhere so long as it's heading east.