Lady GaGa is a female pop super-star in America.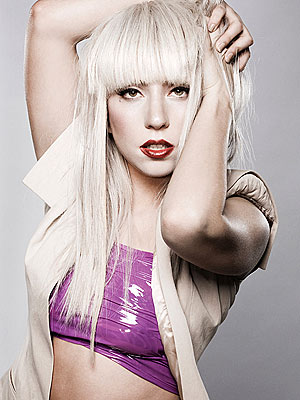 Lady GaGa inspired the creation of ex-Moshling, Lady GooGoo.
When Lady GooGoo's music video (The Moshi Dance) was released, Lady GaGa became furious to the fact it includes audio from Judas and Bad Romance, she then sued Mind Candy and made Lady GooGoo become removed from the game, replacing her with Baby Rox.