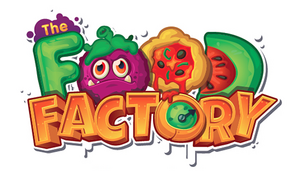 The Food Factory is a place in your monsters house where you can feed and quench your moshlings thirst at. The Food Factory released on April 16th to all players, and has to games to play. 
Pizza Game
The pizza game is where the player makes pizzas for their Moshlings to cure their hunger.
Bongo Colada Game
Are your moshlings thirsty? Why not give them a fresh cup of Bongo Colada? Smash some fruit and get on going!
Gallery
Promos
Other